Julia Guth here… CEO and Executive Publisher of The Oxford Club…
And I've brought along something you'll see for the first time today.
It's a brand new, exclusive interview…
Our own Alexander Green once again sits down with tv legend Bill O'Reilly…
Only this time to discuss what he sees as the biggest investment opportunities over the next two years.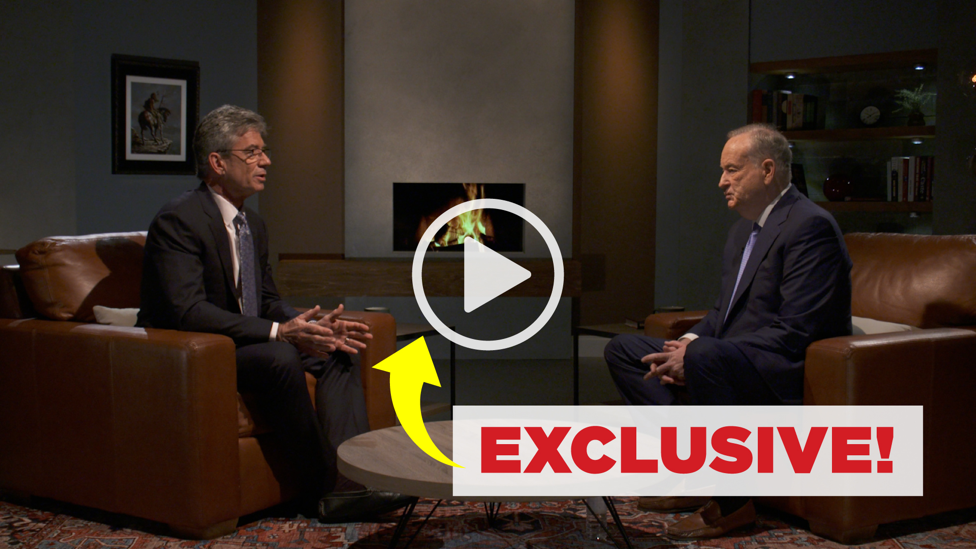 He makes a BOMBSHELL prediction about how investors will perform through the first half of the Joe Biden Presidency.
O'Reilly was blown away.
I have no doubt you will be too.
There's a LOT you can take away from this exclusive interview… in fact, I believe it can help shape your financial future, starting today.

– Julia
P.S. Keep in mind, the first time Bill and Alex sat down to talk about investing was the fall of 2019.
Alex recommended a 5G company that shot up from $25 to about $50 within 16 months.
And he also recommended an innovative biotech that jumped from around $25 in the fall of 2019 to around $55 before New Year Day, 2021… a 129% gain over that timeframe.
People who listened had a chance to do extremely well.
That's why you're going to want to pay close attention today.
And remember, you're seeing this first.